PEYTON ON SUNDAY MORNINGS


Peyton Manning is retired from football and his Sundays are wide open now. So we asked Lionel Richie to sing about them.








Peyton further showed what he's doing with his newly found downtime in this insert for Sports Illustrated.




And to kick off the first season with Peyton not on the field, we held a Retirement Combine so fans could practice getting their Sunday chores done in record time so they can enjoy DIRECTV NFL Sunday Ticket.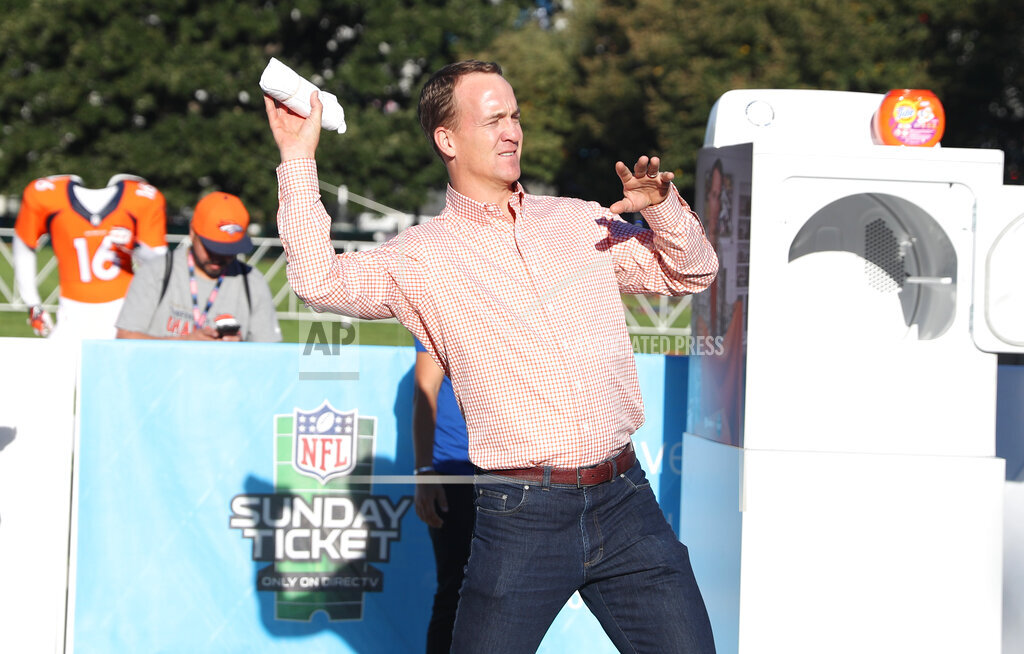 CARGO COLLECTIVE, INC. LOS ANGELES, CALIF. 90039—3414