FOOTBALL ON YOUR PHONE


This got 2 million views in 24 hours. 5 million in 48. And was the most watched YouTube video in the world on the day it launched.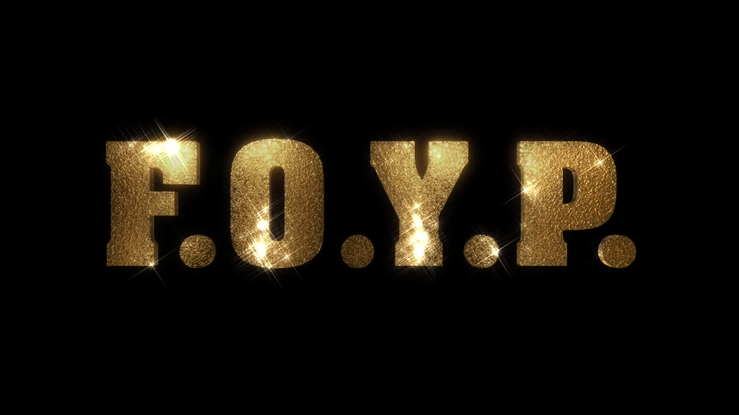 It was covered on pretty much every website, talk show and news program out there. By the end of the first day, even the Taiwan Animation guys had done their own version of it.


CARGO COLLECTIVE, INC. LOS ANGELES, CALIF. 90039—3414