DUNKIN' ESPRESSO


Dunkin' was ready to unveil their new line of espresso drinks. They had new equipment, new flavors and a whole new look. But they also knew that they needed to convince people that Dunkin' was a place you could get high-quality, hand-crafted espresso drinks. We developed the "Sipping is Believing" campaign to raise awareness, drive traffic and make great espresso what you expect from Dunkin'.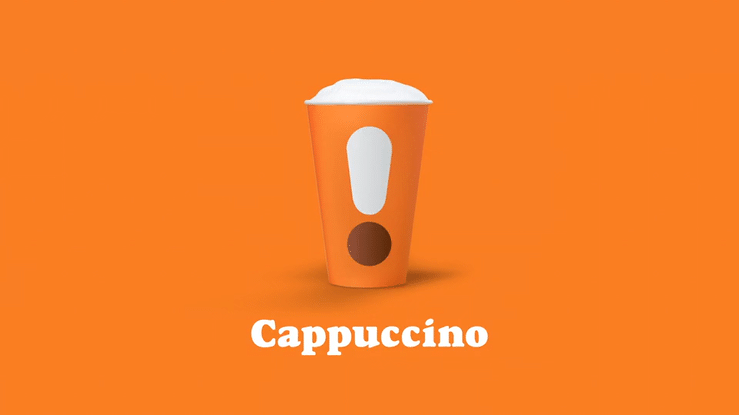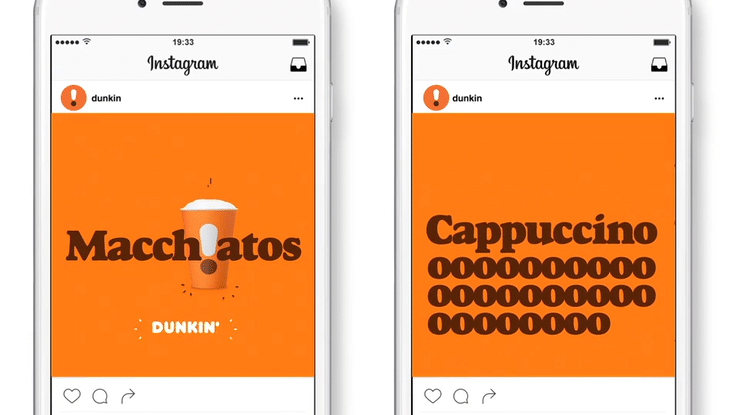 People couldn't believe that Dunkin' had such delicious espresso.


Real delicious.


And since people were having a hard time putting new Dunkin' espresso down, we came up with something catchy to let you keep living your best life while still enjoying a cup.


NY Giant superstar Saquon Barkley also couldn't believe how good Dunkin's new espresso tasted.


Our Effie case study.



CARGO COLLECTIVE, INC. LOS ANGELES, CALIF. 90039—3414